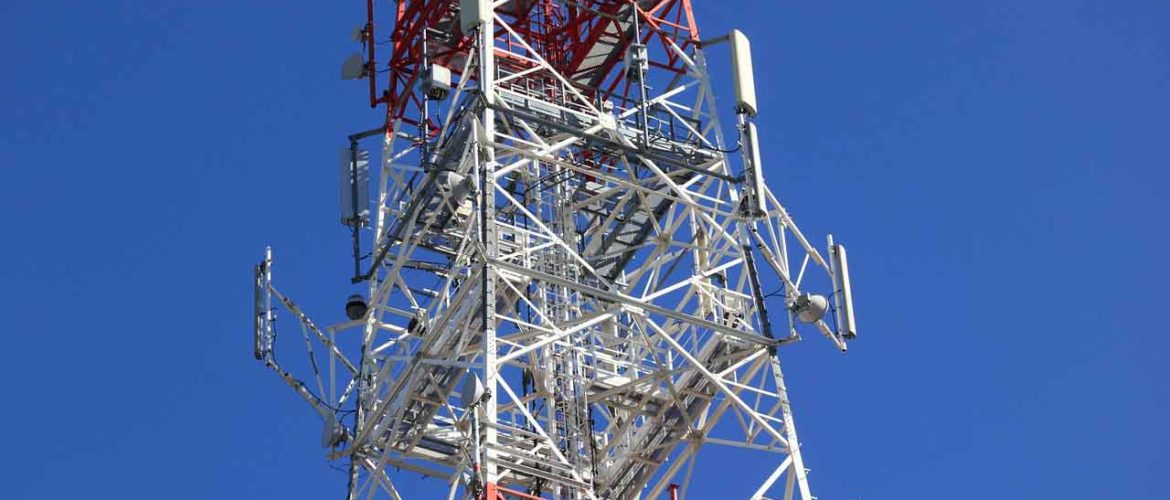 SONATEL (Dakar)
Sonatel (Société Nationale des Télécommunications du Senegal) is the principal telecommunications provider of Senegal. The company is active in fixed line telephony, mobile telephony, internet service, television and corporate telecommunications. The company is involved in the construction of fiber optics networks in Africa and manages 2,200 kilometers of fiber cable in Senegal.
Company wanted to improve reliability of its supply chain for:
Network equipment
Commercial Items
A custom in-house software was supporting inventory management, customer invoicing, accounting and serial number data related to Customer Service Activity tracking.
This soft required a lot of maintenance efforts and was obsolete.
Oracle ERP supply chain and
financial modules :
• Inventory
• Bill of Material
• Work in process
• Order Management
• Configurator
• Advanced Pricing
• eTax
• Account Receivables
• SLA customization
Item reservation program was
adapted to fit serial number based
management.
Several forms were re-developed
to improve data entry efficiency.
Successfully launched management of supply chain for network equipment in 6 months.

Successfully launched new solution for commercial items:
§ Good performances so far
§ Go-live date delayed from original plan by 7 months
§ Future extensions to Oracle scope under review