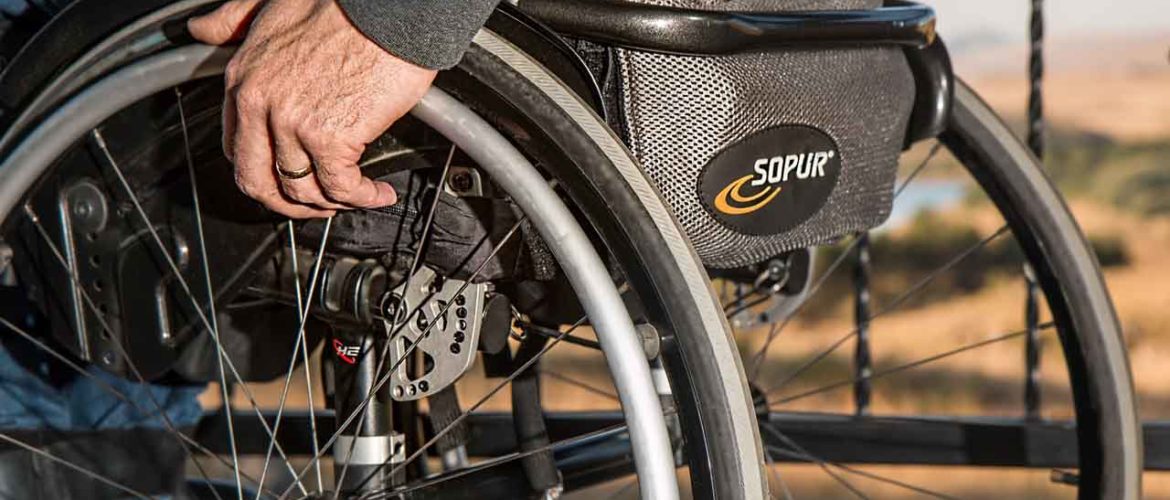 LMG
La Mutuelle Générale is the third largest French 'mutuelle'. It insures more than 1.4 million people. La Mutuelle Générale has two activities, health and welfare, in the so-called individual and collective (business) markets.
Company wanted to improve reliability of its supply chain for:
Network equipment
Commercial Items
A custom in-house software was supporting inventory management, customer invoicing, accounting and serial number data related to Customer Service Activity tracking.
This soft required a lot of maintenance efforts and was obsolete.
Oracle ERP supply chain and
financial modules :
• Inventory
• Bill of Material
• Work in process
• Order Management
• Configurator
• Advanced Pricing
• eTax
• Account Receivables
• SLA customization
Item reservation program was
adapted to fit serial number based
management.
Several forms were re-developed
to improve data entry efficiency.
Successfully launched management of supply chain for network equipment in 6 months.

Successfully launched new solution for commercial items:
§ Good performances so far
§ Go-live date delayed from original plan by 7 months
§ Future extensions to Oracle scope under review