welcome to our corporate website!
What We Do for Your Success
Cleora is a consulting firm for corporate information management and transformation. Cleora brings you the keys of success through the harmonization of your information systems.
Here is a brief overview of some of the latest projects we have brought to fruition. Learn how we helped  the best brands and top notch enterprises with our standard and bespoke developed solutions.
As an Oracle Gold Partner, Cleora Consulting provides senior and up-to-date support to Oracle eBusiness Suite and PeopleSoft applications and related technologies.
Our primary business focus is to provide valuable expertise to you over the full lifecycle of your IT project: software strategy and selection, implementation and integration, change management, education, and postproduction support including application maintenance and upgrades.
Professionals at Cleora have a legacy of working with Oracle and PeopleSoft products, tracing back to the earliest versions of the software, including Financials, HCM, CRM and SCM as well as Oracle Manufacturing. Cleora professionals have been delivering business solutions for a variety of industries including: Financial Services, Professional Services, Aerospace and Defense (Government Contracting), Media & Publishing, and Non-Profits.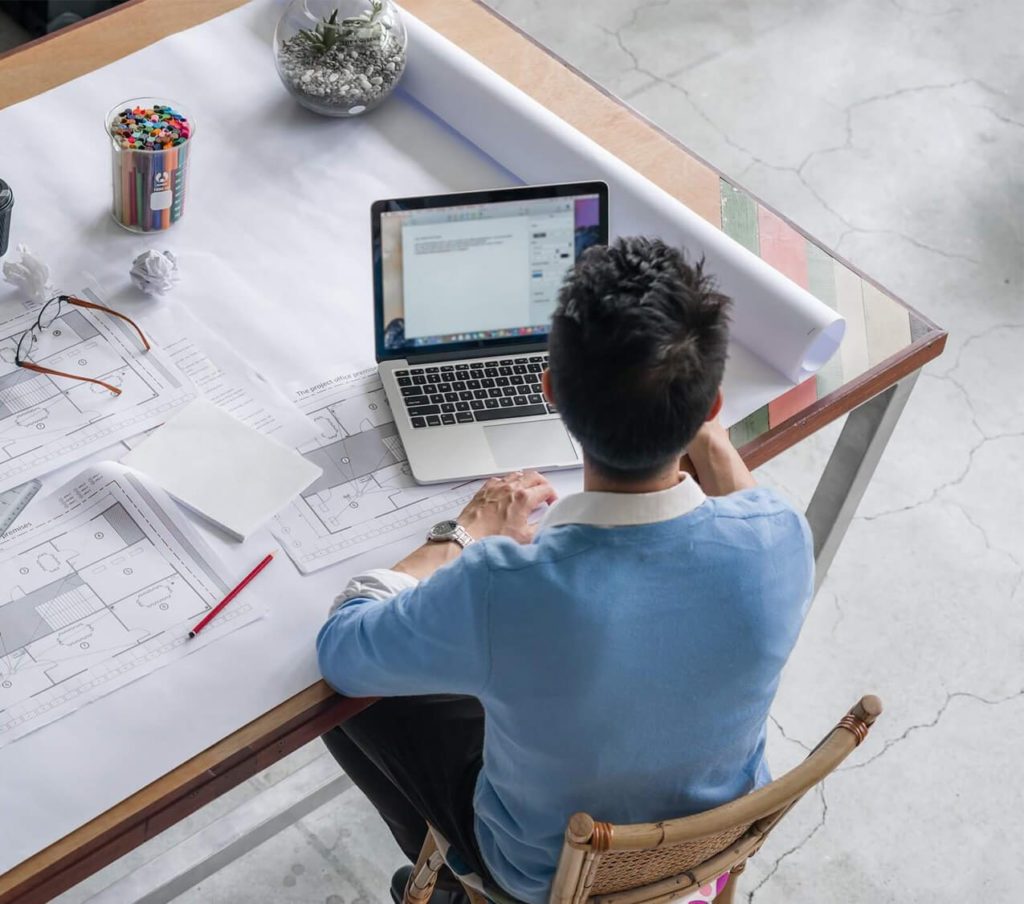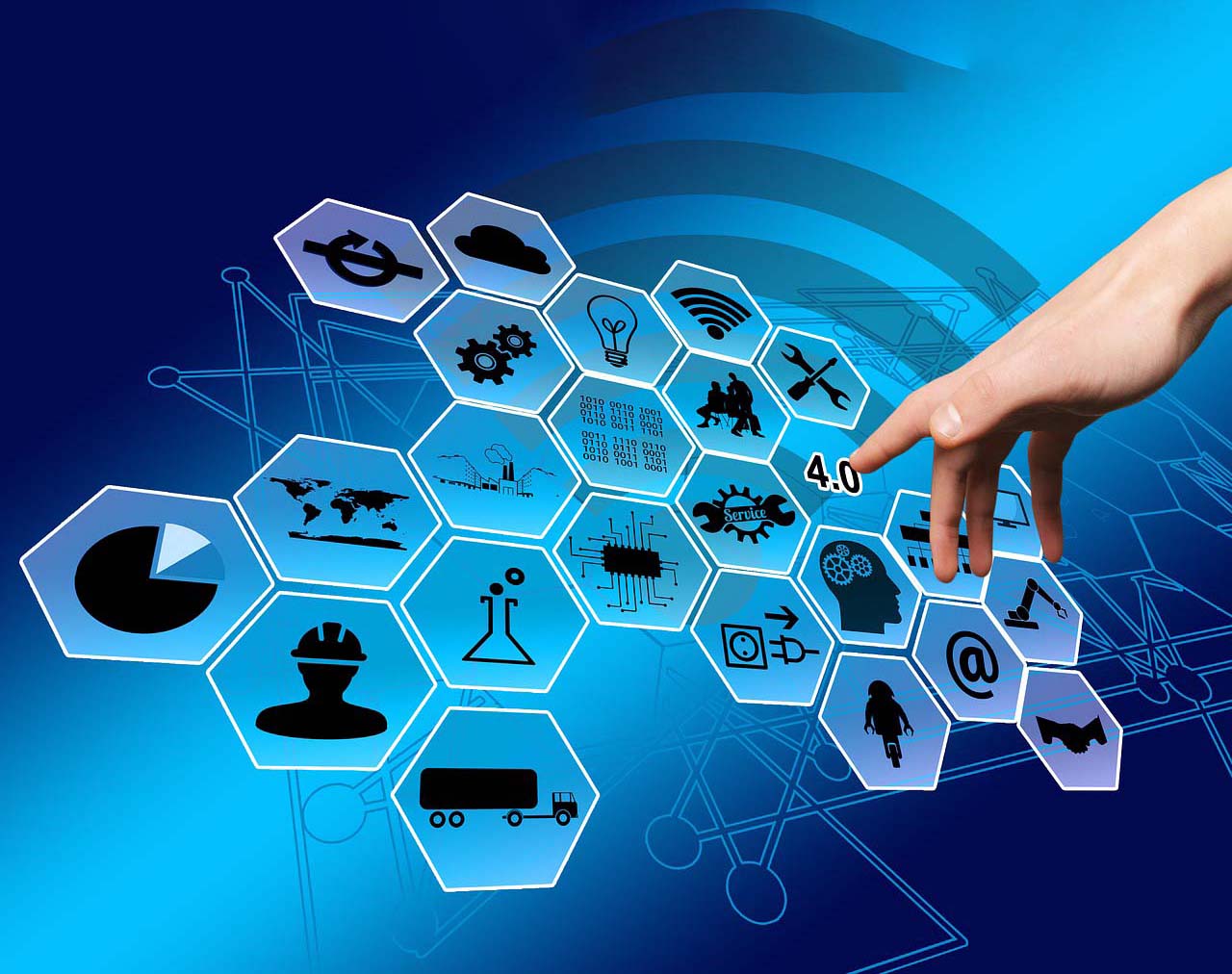 Today, thousands of organizations use our ERP and IT solutions, which are proven to be best business practice applications all across the world.
Cleora has the ability to provide custom user training and to deliver Oracle and PeopleSoft standard courses as most of our professionals are referenced to deliver Oracle University classes.
Cleora also delivers Post Production Support as necessary to assist in the customer's transition to full self sufficiency. We have a demonstrated track record of providing complete system operational support to clients as well.

We provide you with experienced practitioners to meet your organisation's needs, project management, change management, IT architecture review and update.
We facilitate either taking control of or enhancing project teams, in enterprise change management, to complete a number of different tasks such as defining and outlining your project.
We support your transformation projects with a range of services tailored to meet your business needs; most projects require a vast range of internal or/and external resources.
Cleora is a firm of consultants offering its clients the added value brought by a team of professionals in the fields of IT and ERP.
At Poclain, Cleora was involved in our E-Business Suite deployment project. They were working as technical experts to optimize and improve our processes efficiency. Customer care, support and technical excellence were the daily concerns of Cleora in the project and our collaboration clearly helped us to reach the success.
Cleora Consulting was involved in our HCM analytics projects at SGS. They were working as Business Intelligence experts to develop our analytical dashboards which improved and optimized our processes efficiency.
Cleora is sponsoring 2 young girls: Marine Riou and Paola Amar. They are competitors in voile boat 47, and they…
If you are interested in working with us then please drop us a line, we would love to hear from you.
Subscribe to our newsletter and get exclusive deals you wont find anywhere else straight to your inbox!