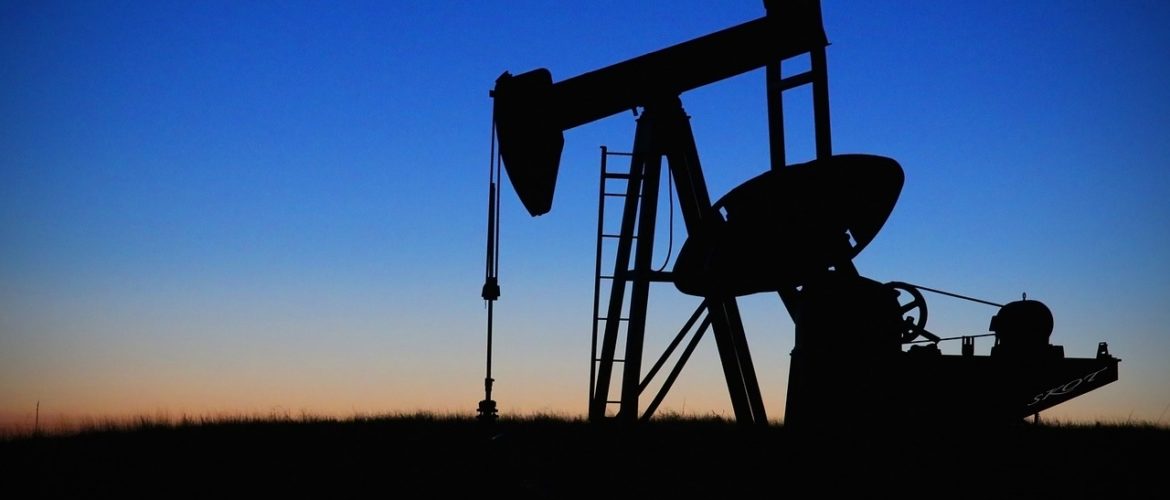 CGGVeritas
CGG is a fully integrated Geoscience company providing leading geological, geophysical and
reservoir capabilities to its broad base of customers primarily from the global oil and gas
industry. It has affiliates in almost 40 countries in more 60 locations and 2.1 billion USD.
Marine department activity consists of executing offshore exploration campaigns.

To support a worldwide operations center, a new decisional solution had to be designed and deployed to:
• Follow up equipment supply chain for each campaign
• Control and monitor activity through KPIs for Financial, Human Resources, Purchasing domains.
Oracle BI Technologies:
• OBIEE 11g
• BIPublisher 11g
MS technologies:
• SSAS
• Power Pivot

Middleware technologies:
• Talend TOS
• Webservices Sharepoint
Sources:
• Oracle Ebs R12
• Excel Files
• Essbase Cubes
Successfully launched new dashboards across business lines and geographies
• Quality control for all deployed equipment
• Head count based KPI's
• Follow up of equipment shipping execution
• Financial KPIs


Improvement of data reliability
• Synchronization and coherence with ERP Oracle eBusiness Suite