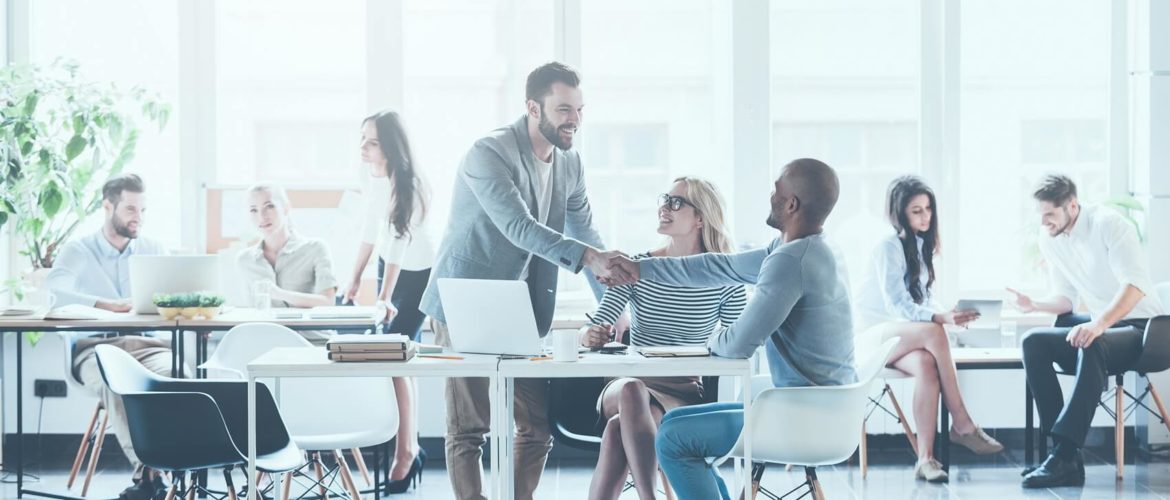 SGS
SGS is a multinational company headquartered in Geneva, Switzerland which provides inspection, verification, testing and certification services. It has more than 95,000 employees and operates over 2,400 offices and laboratories worldwide.
Project EUREKA
Reporting and valuable KPI for Workforce Management from Recruitment to assignment and mobility.
Project BWISE
Real time reporting to follow up activity and near time for Risk management (Heat Map Report)
Project PTP (Purchase Management To Pay)
Optimize Purchase To Pay Cycle by getting valuable KPI's
Project OneFinance
Get consolidate Dashboard for all entities which use IFS Applications or Oracle Application.
Oracle BI Technologies:
• OBIEE 1.1.1.7
• BI APPS
• BIPublisher
Middleware technologies:
• Weblogic, Exalytics, Biztalk
Sources:
• Ebusiness Suite (Finance, HR, OTL)
• IFS Application (Finance, OTL)
• Exadata
Complex KPIs built from various sources published successfully
§ Single, global reporting
portal
§ Reduced time to
consolidate data and
deliver KPIs
§ Securing Data for the
diffferent Entities of the
group